T-06-07

Home Site Map - Techniques - Electrical -
Electrical Tools

Useful tools that will help you wire your house.
Electrical Tools
Label maker
For complex wiring projects, a PC connected label maker is essential. Fix labels to both ends of all wires. Label all breakers.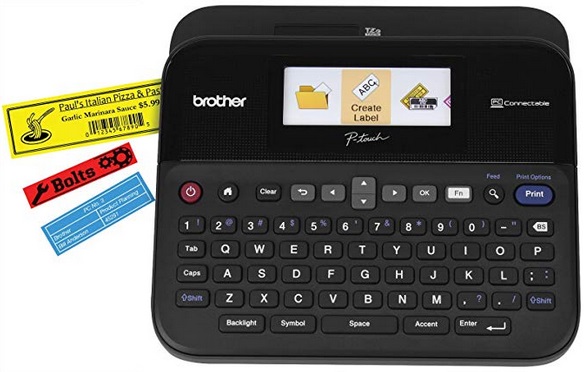 https://smile.amazon.com/gp/product/B00OCEKCB2/ref=ox_sc_saved_title_4?smid=ATVPDKIKX0DER&psc=1 $59.99
http://www.brother.com/inst/en/
Black and white label cartridges https://smile.amazon.com/gp/product/B07DLV5JNP/ref=ox_sc_act_title_1?smid=A1B8MS9GK8OVIF&psc=1 $18 for 6
Color label cartridges (need to change cartridge to change color) https://smile.amazon.com/gp/product/B079BRG9XR/ref=ox_sc_saved_title_5?smid=A18P5PCH2003IL&psc=1 $26.80 for 8.
Wire strippers
It is worth getting great wire strippers, particularly as they are not expensive. I recommend getting a Gardner Bender SE-92 Heavy Duty Automatic Wire Stripper.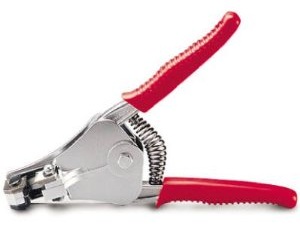 Details are here .
Long nose pliers
Diagonal cutters
Flat nose
End cutters
Locknut tool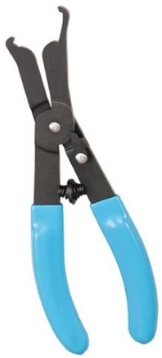 Purchasing details are here .
Radio flyer wagon
Contrary to popular belief, these little carts are not just for kids. A cart is a really useful way to keep your tools organized as you move from location to location throughout the house.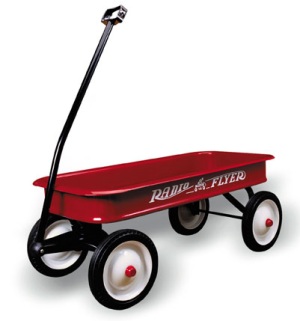 Details are here .