H-07

Forestry
General
Attended lots of courses
In order to learn how to properly manage a forest, there are lots of good courses run by Washington State University. They teach how to properly thin the forest so that the trees grow properly and healthily.
Here's a photo from one of the field trips.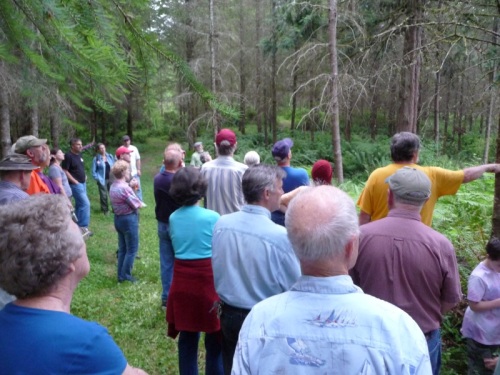 We have been particularly helped by Kristi McCelland from King County forestry.